The Ed Anacker Bridger Ridge Run is one of the most technical trail runs in the United States.
In 2012, Runner's World Magazine named the Ridge Run one of its top 31 trail races in the country, giving it the title of "Most Raw Exposure." In 2013, Outside Online named the Ridge Run one of its Top 10 Bucket List trail runs in the WORLD.
The Ridge Run is 19.90 miles of brutal climbing and descending, complete with unstable footing, unpredictable weather, and, of course, miles of exposure along the ridge line of the Bridger Mountain range.
Think you have what it takes to be one of the 250 runners allowed in each year?Then read on for all the information you need to know.
30 Years of the Bridger Ridge Run
August 2014, for the 30th time, a diverse group of runners tested themselves over 20 miles on the exposed spine of the Bridger Mountains outside of Bozeman, Montana. This beautiful short film follows ten of those runners and all the drama, misery, courage and heart that unfolds along the way.
Film by Eric Bendick/Grizzly Creek Films – Part One
Film by Eric Bendick/Grizzly Creek Films – Part Two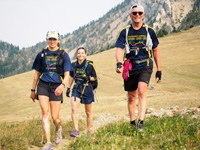 The Ridge Run Is Proud To Support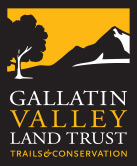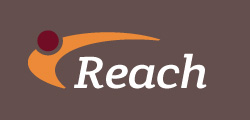 The Ridge Run Is Proudly Supported by