The number of runners, is limited by the permit we receive from the US Forest Service.  There are over twice as many applicants as there are available spots in the race.  Unfortunately not everyone who applies will get in.  A system has been developed by the selection committee that supports hardworking volunteers, local non-profit organizations, and still gives everyone that applies a chance to participate.  It is a process that is fair and supports the spirit of the Bridger Ridge Run.
Automatic entry is granted to three groups
Previous winners of the Bridger Ridge Run
10 time finishers of the Bridger Ridge Run
Various raffle winners of non-profit organization such as Reach, Eagle Mount, HAVEN, Cancer Support Community, the Museum of the Rockies, Gallatin Valley Land Trust, and HER.
Preferential status is given to the following people
Volunteers
This race is put on by volunteers. The water and other supplies at aid stations are hauled to the Ridge by volunteers. The folks at each aid station are volunteers. The sweepers, who make sure every runner gets off the Ridge safely, are volunteers. The Race Director is a volunteer. To increase your chances of getting into the run, come out and volunteer, work and aid station, help us haul water, or sweep. We support those that give their time to help us put on this community event.
Last Year Unsuccessful  Lottery Applicats (ULA).
If you applied for entry the previous year and were not accepted, you have a much better chance of getting in the following year. All Unsuccessful Lottery Applicants from last year (ULA) are verified by the selection committee. If you indicate that you are a ULA and the selection committee finds that you are not, you will be disqualified from the lottery.

All Other Runners
Lottery – All other runners will be selected through a fair electronic random selection process.
The Essay
Only 150 words, might increase your chances of getting you into the race, but if you choose not to write one, it doesn't lower your chances in the lottery.  Every essay is read and discussed by the selection committee.  When there are 600 plus entries, it is a long process.  If you supply a compelling reason for entry, tell a good story, or remind us that you worked an aid station last year, swept, or hauled water several times, you might be granted automatic entry.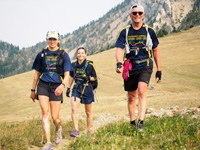 The Ridge Run Is Proud To Support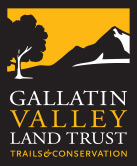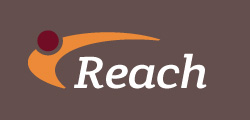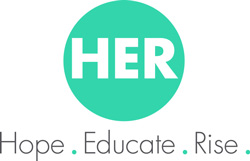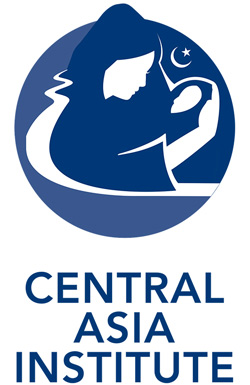 The Ridge Run Is Proudly Supported by