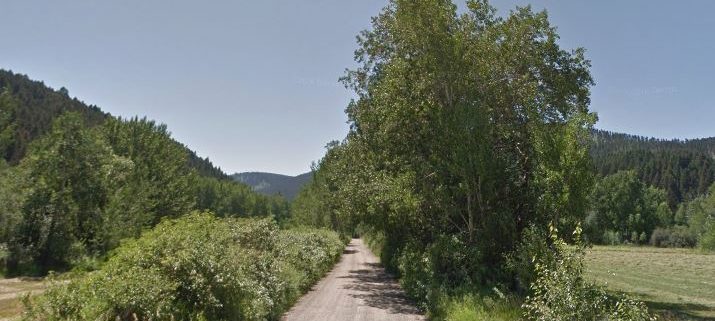 Come for one of our most unique and popular runs!  This is a "no watch" run – no watches or other timing devices allowed!  You will run up the ever-popular Sourdough (Bozeman) Creek trail, and turn around whenever you think you need to, in order to get back to the start at your selected time – there will be options to choose the 15-minute, 30-minute, or 45-minute option.  Whoever comes closest to their selected time, wins (there will be one winner for each of the 15, 30, and 45 minute "races")!
This is also a designated Dog Run, so feel free to bring your 4-legged-friend along!  Please be sure, however, to keep your pet on a leash, and clean up after your dog.  Those running with a pet are asked to wait 2 minutes after the start before hitting the trail, so that excited pups don't interfere with the biggest group of runners!
To reach the trailhead, head south on South 19th Avenue.  At Nash, turn L, and drive to the Sourdough Canyon Road (follow brown sign to the trailhead).   Carpoolers can get a ride from Stockman Bank on S. 19th.